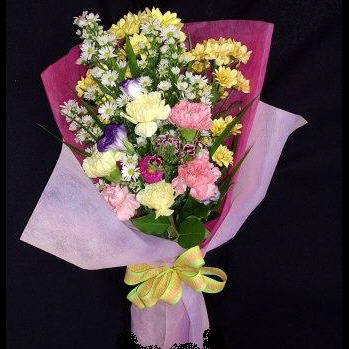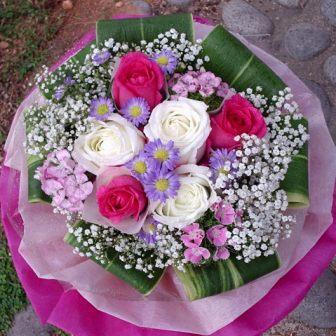 The object what always in held by pengantin the woman sapanjang his marriage reception? Must have been this object was important and that was clear beautiful, if might not will not be held for that. Not kah like that?
This object was "Hand Bouquet".
The majority pengantin forgot this Hand Bouquet until when they rummaged through the photograph of their marriage album and realised that all of them were immortalised by them (the invitation card, souvenir, wedding gown, groom's suite, moment-moment important, etc.) except this one, Hand Bouquet. Why was like this? Possibly also not because they forgot him but they the difficulty of immortalising him.
Miracle changed this perception by providing the Hand Bouquet conservation service for you. Hand Bouquet you will be immortalised like that was original him and was kept in a special picture that was made custom was adapted to your Hand Bouquet measurement. You in fact also could obey enclosed the Corsage, souvenir and your invitation card to be immortalised together dengna Hand Bouquet in this picture.
Source : http://www.miraclewed.com/pengawetan-hand-bouquet/